Fergus Keyes
- Fri, 03/18/2011 - 11:19
Some of my other interest include:
POLITICS
Although not a member of any Political party, my opinion is that people should be involved in the process. In the last Montreal municipal election, I was the co-candidate (in the Peter McGill riding) with Louise O'Sullivan in her unsuccessful bid for Mayor of Montreal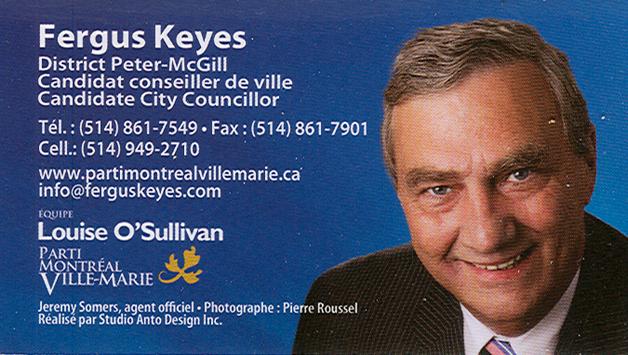 WRITING
Over many years, I have written articles generally for trade or specific publications on various topics including:
General Business
Geneology & History
Security Systems & General Security Topics
PHOTOGRAPHY
A graudate of The School of Modern Photography, over the years, I have won a number of awards for my photos
GENEALOGY
Research of family history & Irish immigration are also of interest
DDO VOLUNTEER FIRE DEPARTMENT
For 7 years I was a member of the Dollard des Ormeaux Fire Department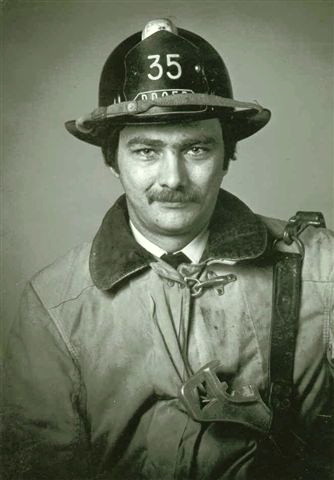 .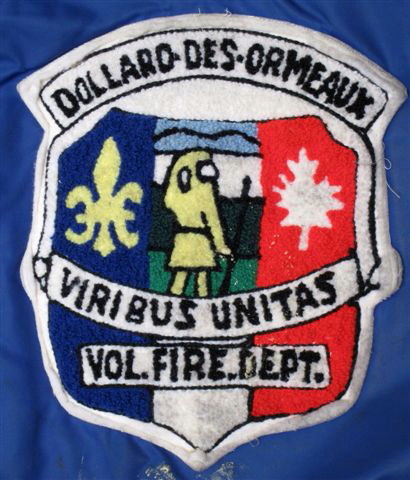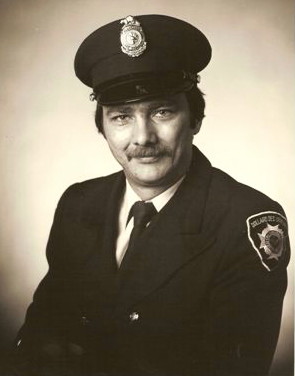 It was great experience with a terrific team of firefighters.