Submitted by
Fergus Keyes
on Mon, 03/21/2011 - 12:24
It would be nice to try to arrange a reunion of the Dollard Des Ormeaux Volunteer Fire Department. It was great 7 years with a team of terrific guys.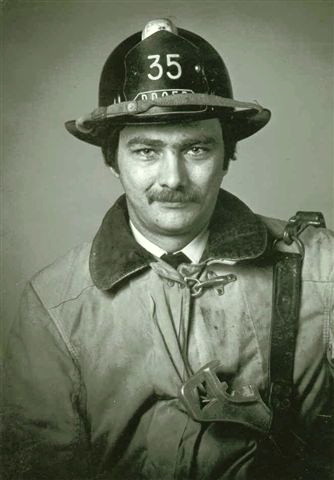 Highly trained and qualified, we were as good as any Department in Canada.
It was unfortunate that when all the Fire Departments merged in the City of Montreal - the Volunteer groups on the island were disbanded. The only difference between "volunteer" and "professional" is the pay scale.
Most departments in Canada are indeed volunteer - and most have supplied a very high level of protection to their fellow citizens in the community.