Fergus Keyes
- Fri, 03/18/2011 - 13:13
I have been a member of the
Conseil d'administration (Board) since 2006 for
the Société d histoire de Pointe Saint Charles (Point St. Charles History Society)
This group is dedicated to preserving the history of Point St. Charles – one of the oldest neighbourhoods in Montréal.

(Click on logo above for more information about the PSC History Society)
Each year, we also present a
"Joe Beef Market"
where we bring live history to the community.
Here I am playing the Here H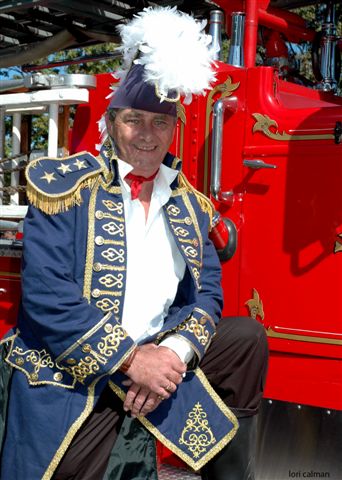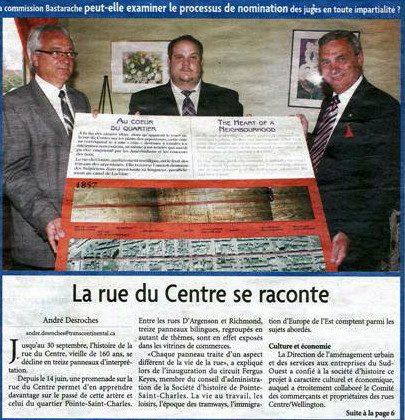 Here I am playing the part of I am with the local
Lord Nelson at the 2009 edition Borough Mayor where we unveiled
of the Joe Beef Market an effort that I spearheaded.to highlight
the History of Centre St. in the Point..