Submitted by
Fergus Keyes
on Sun, 03/27/2011 - 08:02
For the last few PSC Community Theatre plays, Rick Robert volunteered to take the photos that we use on our web; in our playbill and on our poster.
For the upcoming production of HAYFEVER, Rick has done another excellent job.
Other photos and information; reservation form; and other details about this play will be posted on our site at WWW.PSCCOMMUNITY.COM soon.
It should open at the end of April or beginning of May.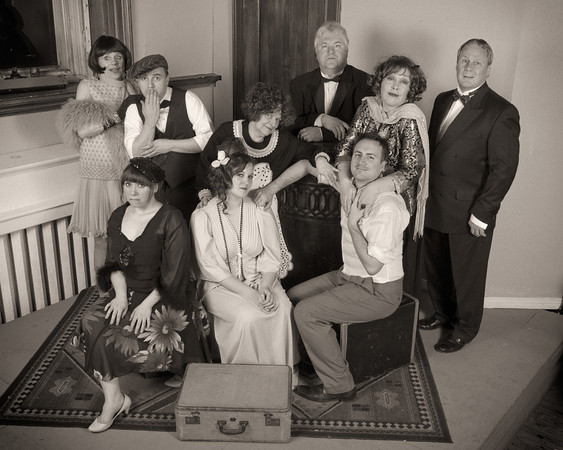 (Photo by Rick Robert)