Submitted by
Fergus Keyes
on Wed, 04/04/2018 - 09:41
I've been involved in lots of activities and events since I last posted to my site here so many months ago…
LEONARD COHEN
I was lucky to be chosen as one of 18 "Old Guys" to perform on video and audio all the songs of Leonard Cohen's Album – "I'm Your Man". This very successful Cohen exhibition opened at the MAC Centre in Montreal in November 2017 and is scheduled to close April 9th 2018. So far it has attracted more than 250.000 visitors and certainly the best received exhibition that the MAC has ever staged.
It was lots of fun and had an opportunity to meet a great number of interesting, new friends….

ST. PATRICK'S FESTIVITES IN MONTREAL – MARCH 2018
March is really Irish month in Montreal with all kinds of activities. We attended the St. Patrick's Ball; the St. Patrick's Luncheon and the St. Patrick's Breakfast. And, as well, I marched in a number of St. Patrick's Parades – in Montreal; in Quebec City and in Chateauguay. A fun and busy time.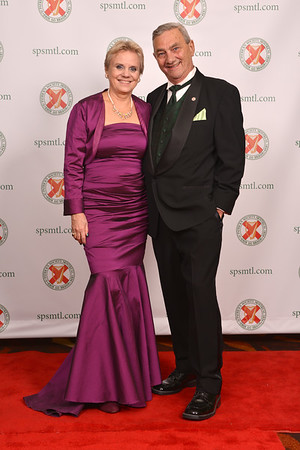 VIETNAM & CAMBODIA
In February 2018, we had the opportunity to visit both Vietnam and Cambodia. It was terrific – great weather; nice people and a real opportunity to Chill Out – couldn't find anything to complain about. But the air flights to get there at more than 30 hours with airport interconnecting wait times is pretty long..;.


THE MONTREAL MONUMENT PARK FOUNDATION
For more than 7 years, I have been involved in trying to get the City of Montreal to build a proper memorial park around the Black Rock, on the Montreal side of Victoria Bridge. Hydro Quebec purchased the land around June 2017 – but has been good corporate citizens and we continue to meet with both Hydro and the City to determine the size and the scope of this memorial space. Negotiations to this date have been going well.